Temperature needed for causing such effects should be at least 800C. I had also contact with hard drives burnt partially and what's important in the temperature much lower than, the temperature of the burning car.
What is happening, when the hard drive is exposed to the high temperature? The most obvious effects are burnt labels and stickers. The plastic element connecting the electronic with PCB was also burnt, leaving sediment inside of the hard drive. The engine of the hard drive is usually stuck, but a temperature working on very plate of the hard drive is causing the greatest damage.
The plate of the hard drive is made of alloys of aluminium or glass and is covered with ferromagnetic material storage all data. High temperature outside (or naked flame) works on the casing of the HD with screwed engine. Through the engine and the casing plate/plates, internal components and air inside is heated. Ferromagnetic layer have a Curie point. When this point is reached the material is losing ferromagnetic properties and becomes paramagnetic. In this moment there is no data - neither user data, nor Service Area. The plate of the hard drive is already only a scrap of metal or glass, coated with ferromagnetic material. All magnetic dipoles are also destroyed.
Let's assume that in TV serial plates didn't reach the Curie point. The actor is opening the hard drive, and the head is already outside the plate. Let's think, that it iscause of the temperature (since there wonders are happening all along the way, why not such a miracle?). The actor in white overalls is twisting off the plate from the burnt HD, blows up twice with air and is putting 3.5" WD1600 to the Hard drive. He isn't screwing it, because it is unnecessary after all :). Missing head also is not the problem for him. He is putting on the lid of the hard drive, with the not-screwed plate and the head outside. He is clicking several times on the keyboard and on the screen appears rows of digits and letters - almost like in the Matrix movie. It probably means the copying :D.
In this way myths are created. Burnt hard drives are one of the biggest challenges in the data recovery. Recovering doesn't last 30 seconds, often has a zero probability of the success (if temperature of point Curie wasn't crossed) and is a heavy and laborious work. Unfortunately, only the one who spent a few sleepless nights with the HD burnt partially knows about it.
Example: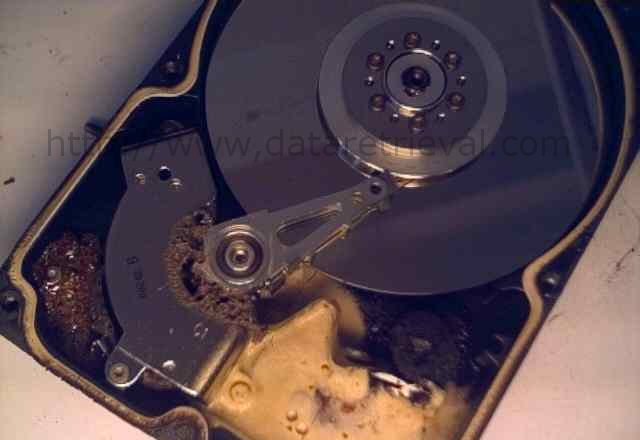 That's not require a comment.
Bonus! It is a procedure of the data recovery in the TV show. After second watching I noticed more fiction. The actor in a photo is putting the plate taken from Seagate to WD. I am skipping the rest.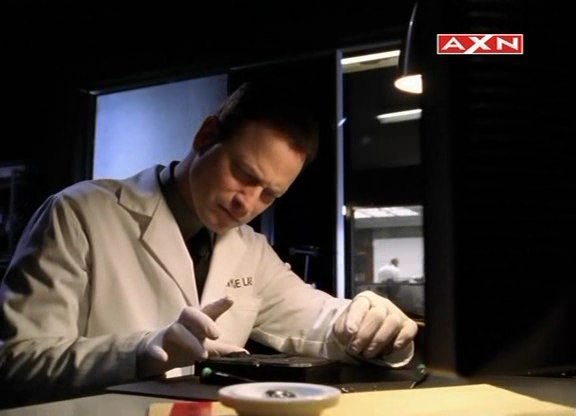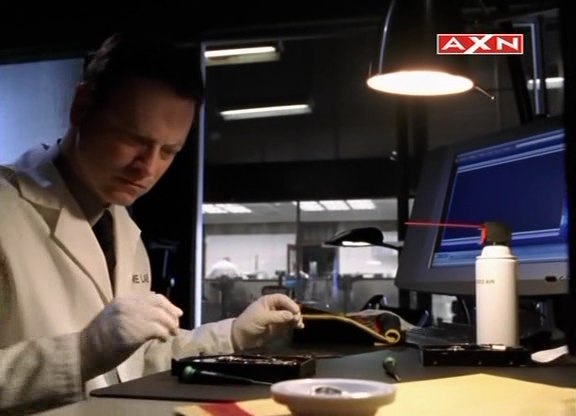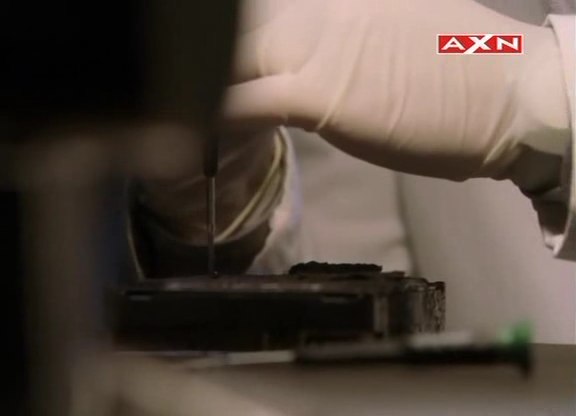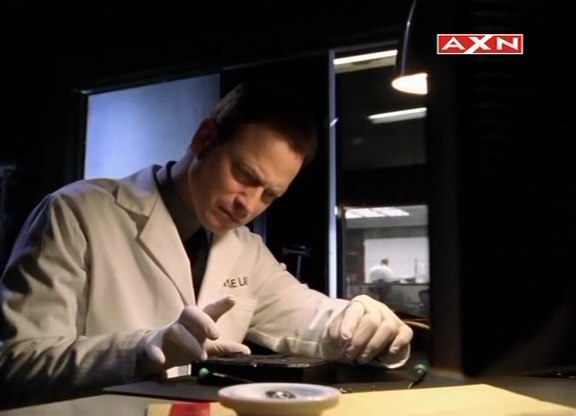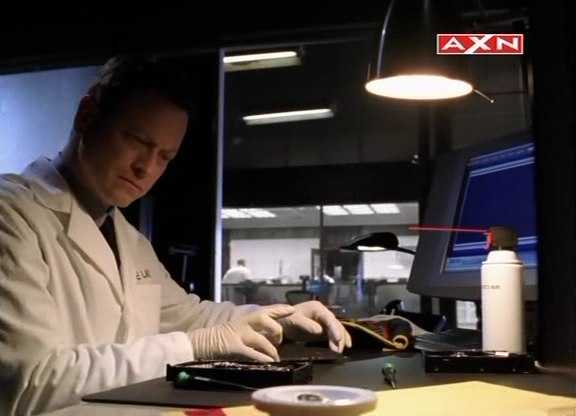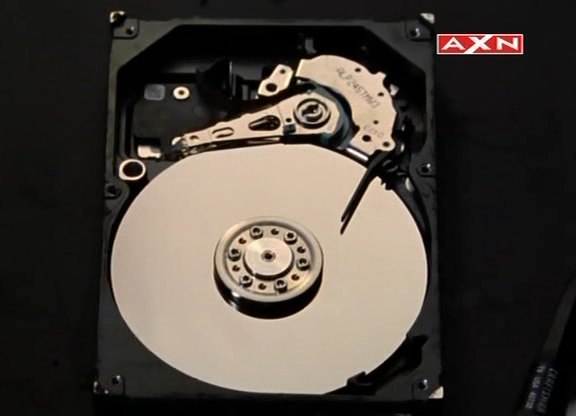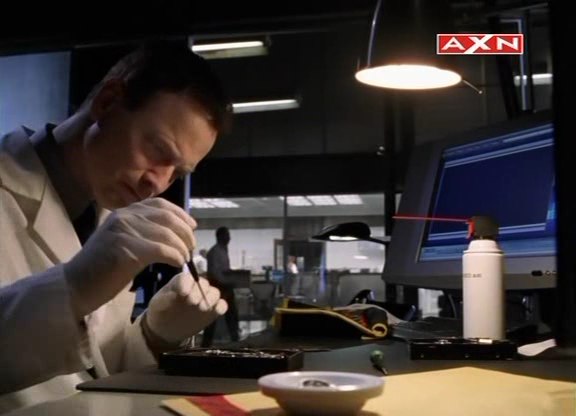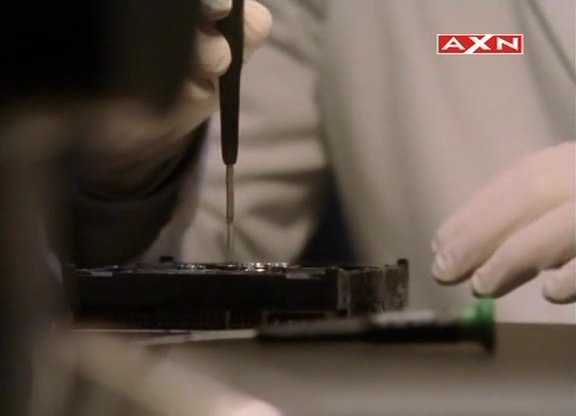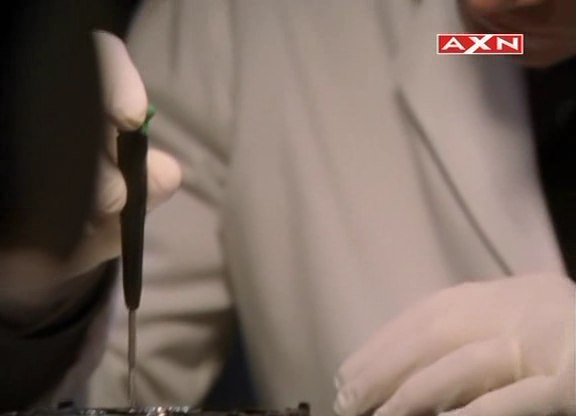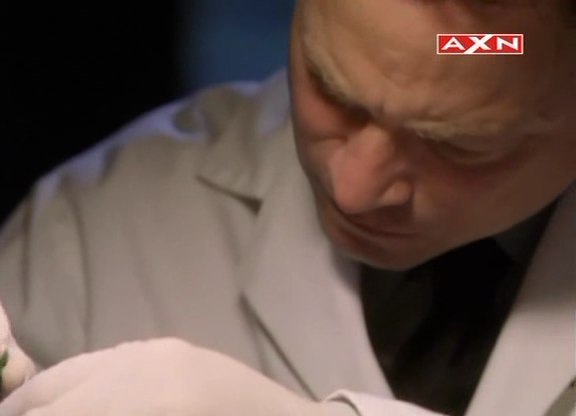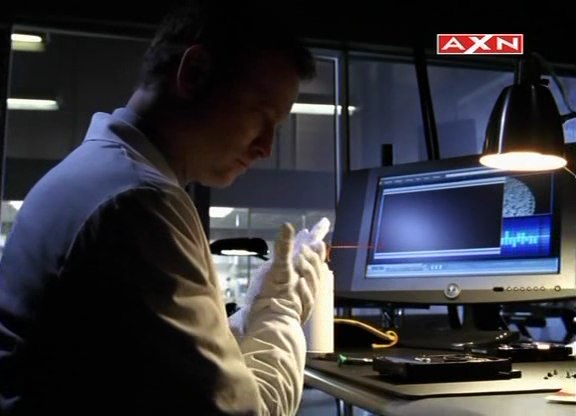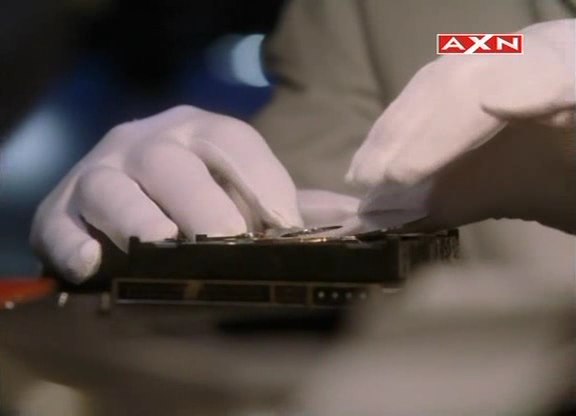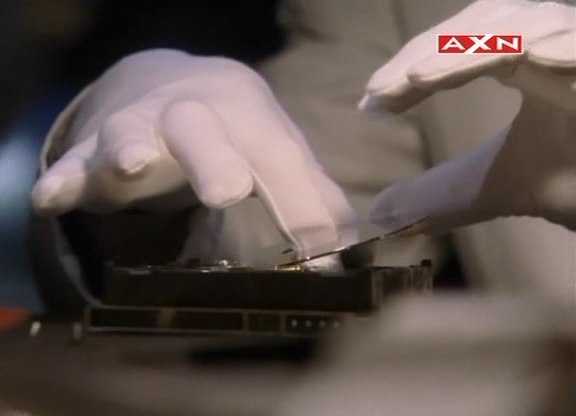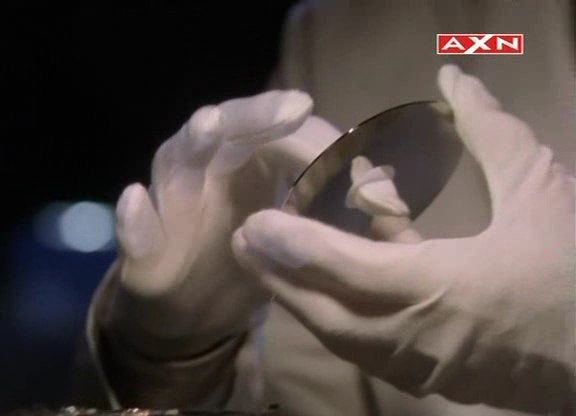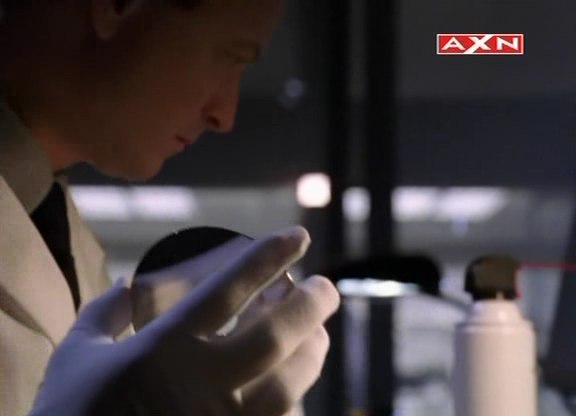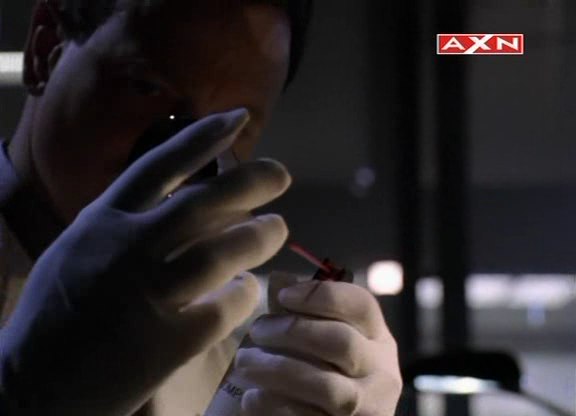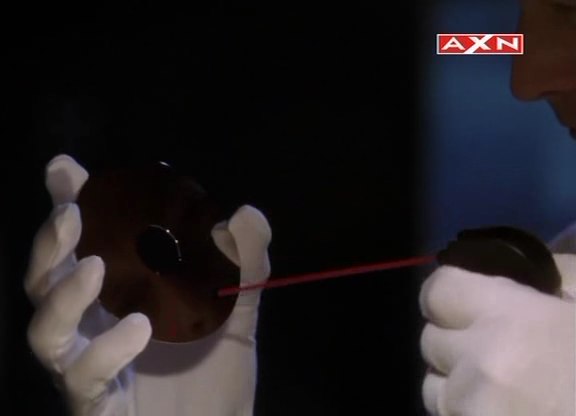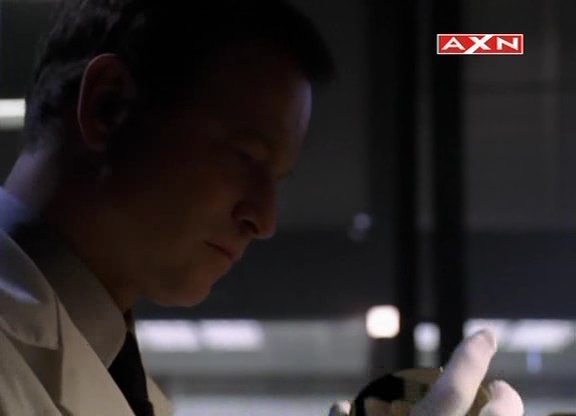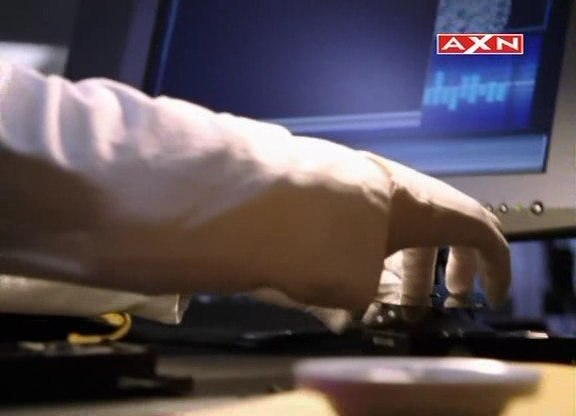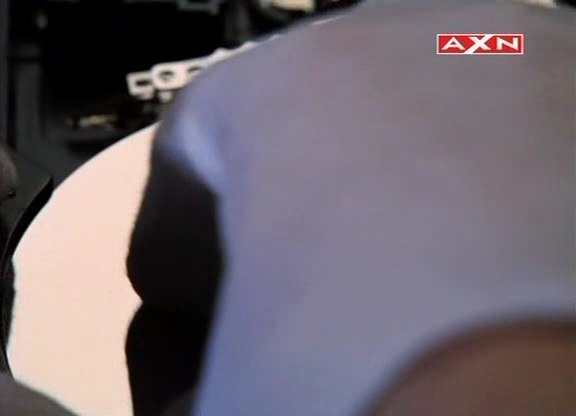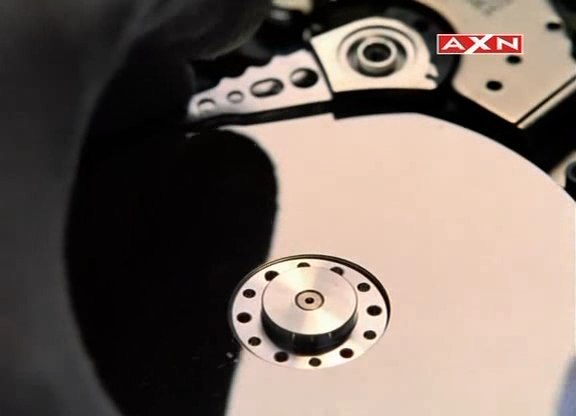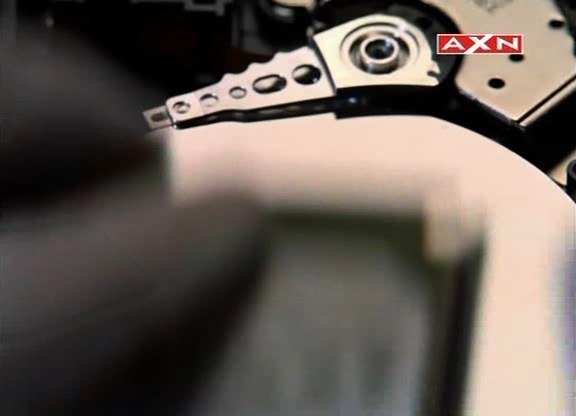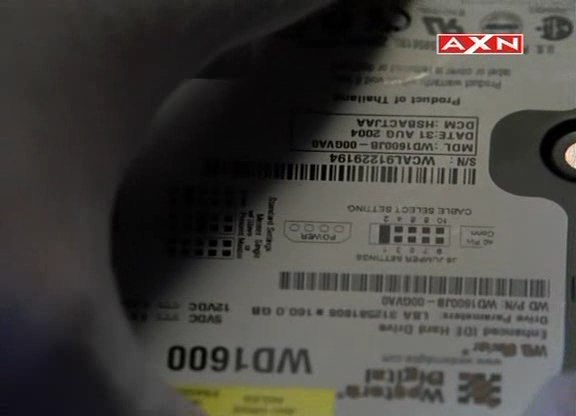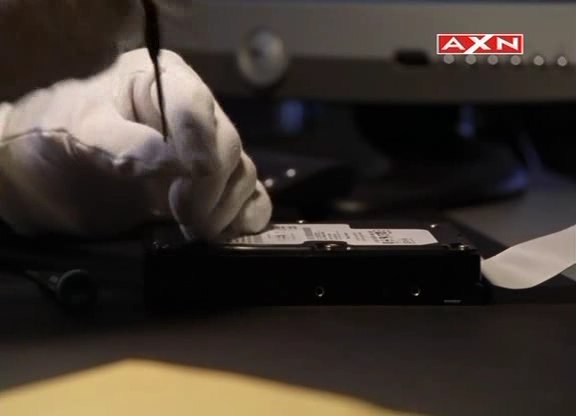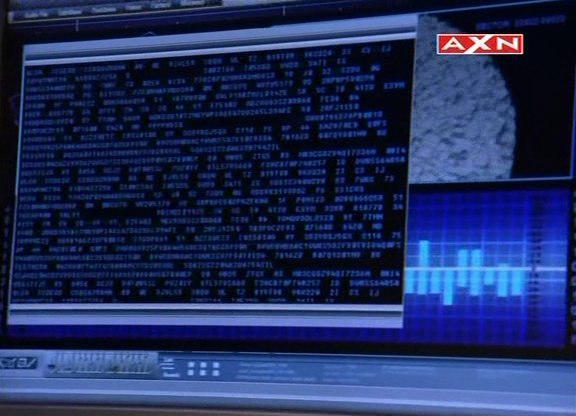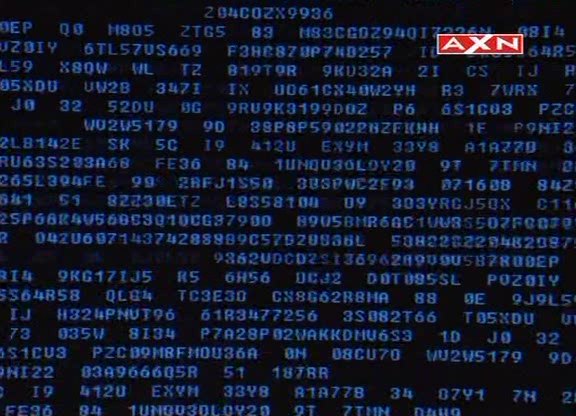 More about our services in NY, you can read here.