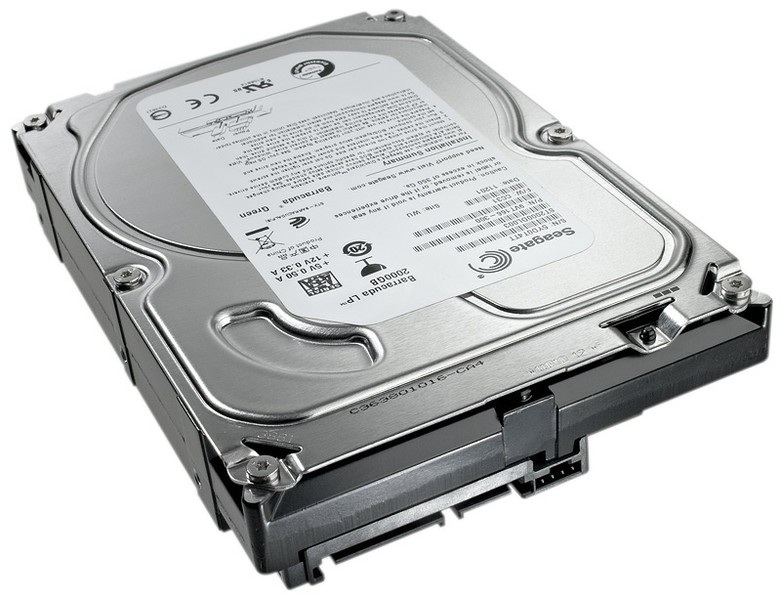 ST2000DL003 is an internal 3.5-inch disk that belongs to a new series of energy-efficient Seagate Barracuda Green. Thanks to: advanced formatting technology (sectors increased from 512 bytes to 4KB) on three plates, supported by six heads can be accommodate 1863 GB of data.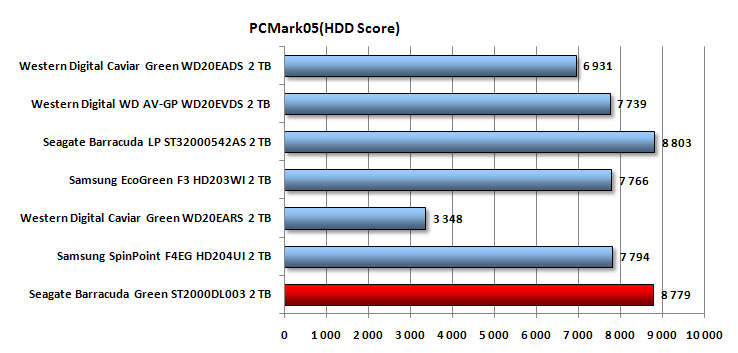 This drive like the previous series of energy-efficient drives the company's Series Barracuda LP (Low Power) operates at a speed of 5900 rev. / Min. The work is supported a large buffer 64 MB of cache. The disk features the latest SATA 6.0 Gb / s with support NCQ.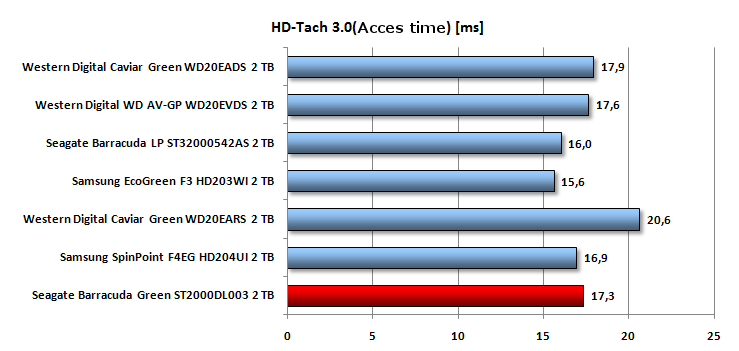 In performance tests Green Barracuda reached average transfers during read and write data at the highest level (of the energy-efficient drives), was 112.9 and 112.1 MB / s with a good access time of at 17.3 ms (HD Tach 3.0). In the application DiskBench reached a maximum speed of 138 and 137 MB / s Compared to competitive models, the speed difference is significant. In the practical test, HDD PC Mark05 Score, which is a simulation of an operating system speed and cooperation with applications installed on disc your new Barracuda fared very well. The result - 8779 points. is closer to disks with the priority of efficiency then for savings. Temperature after 30-minutes "warm-up", in the warmest part, was 56 ° C, the disk heats up quite a bit, but this is the price for high performance.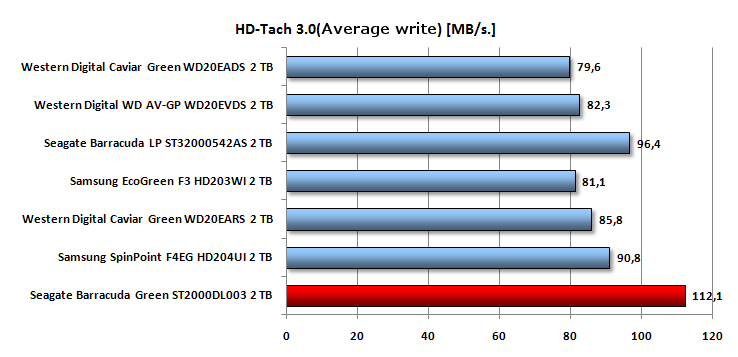 The measurement of noise generated by the drive made in an anechoic chamber showed that the model is silent. During read, the noise was only 31 dB (1.4 sone), in idle mode 28.9 dB (0.9 sone). Energy consumption is the weaker party of Barracuda Green. In the read mode an average of 5.6 watts of power. Competition can to propose models consuming an average of 4.1 W.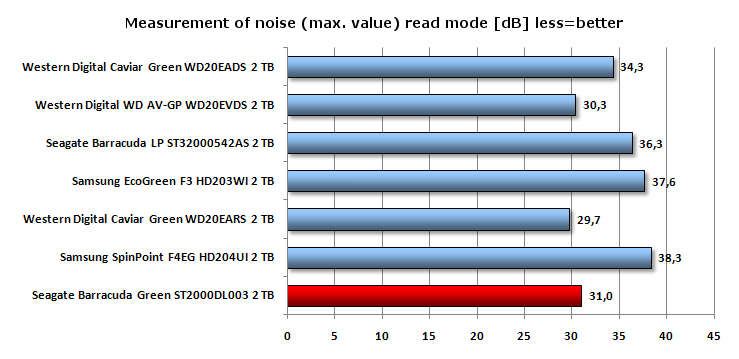 The priority of "Green Drive" is energy efficient and quiet storage of large amounts of data and these assumptions are met, but partially. The drive uses more energy than other models, although this is not really big difference. During work and rest, is really quiet.
Tips: if you lost data and dont know what to do, please call professionals and visit page hard drive data recovery.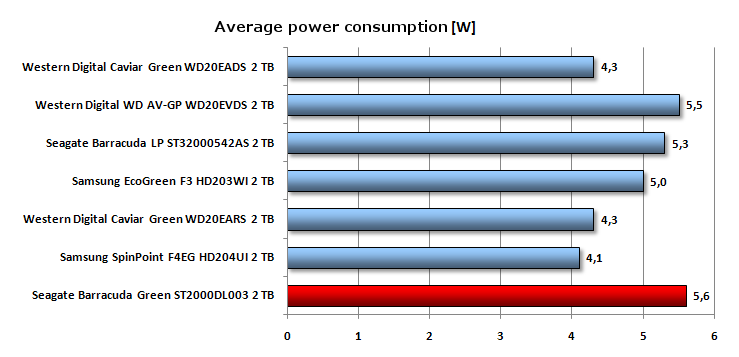 Barracuda Green is actually a quick and efficient drive with reduced power consumption, designed for daily use on workstations that do not need maximum performance, where will generates real savings. The drive is currently the best ratio between cost to performance.
If you want to find more information about hard drive and RAID data recovery in Boston, MA visit this page