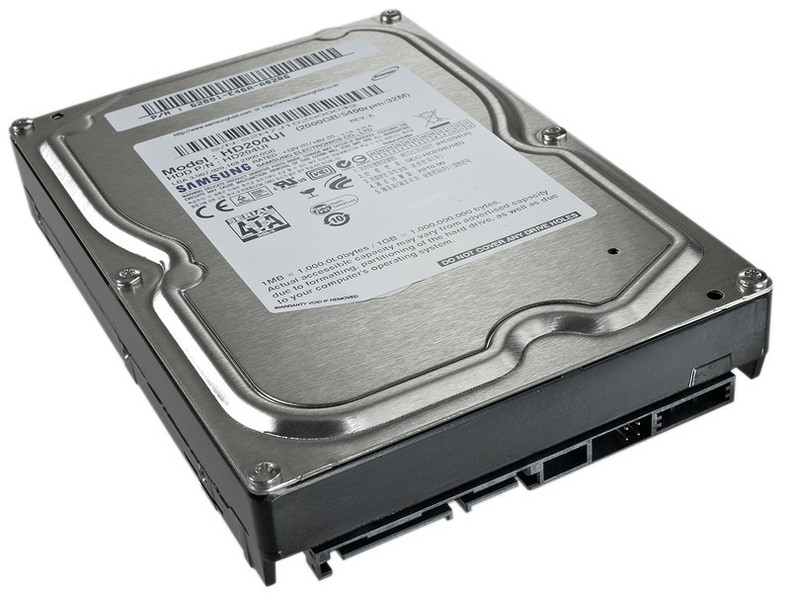 HD204UI is an internal 3.5-inch disk that belongs to a series of energy-efficient disk SpinPoint F4EG (EcoGreen) from Samsung. Thanks to placement of 667 GB on a single plate can be after formatted placement until 1863 GB of data on three disk platters.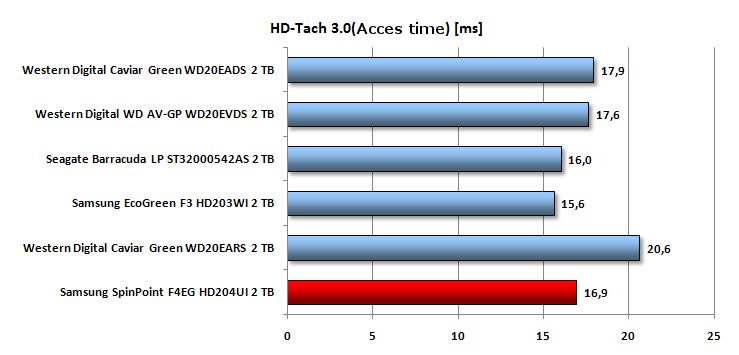 HD204UI works like the rest of the disks "Eco Green" Samsung at 5400 rev. / Min. The work supports the buffer 32 MB of cache. Drive features a SATA 3.0 GB / s with NCQ support.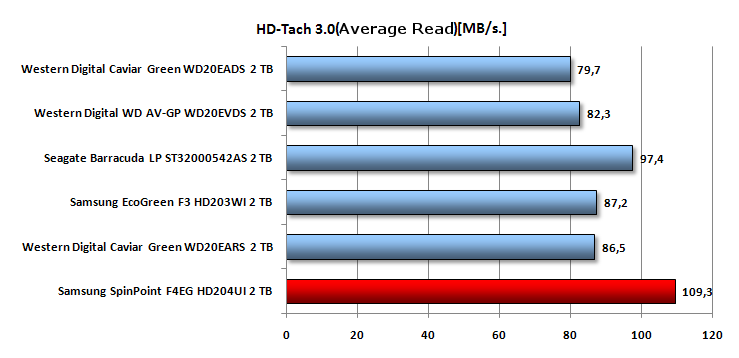 In the performance tests, a new drive F4EG has reached transfers during read and write data at a very high level - 109.3 and 90.8 MB / s, with short access time of at 16.9 ms (HD Tach 3.0). In the application DiskBench reached the maximum speed of 105.3 and 105.1 MB / s Compared to the previous model F3EG, average transfers increased by approximately 20 MB / s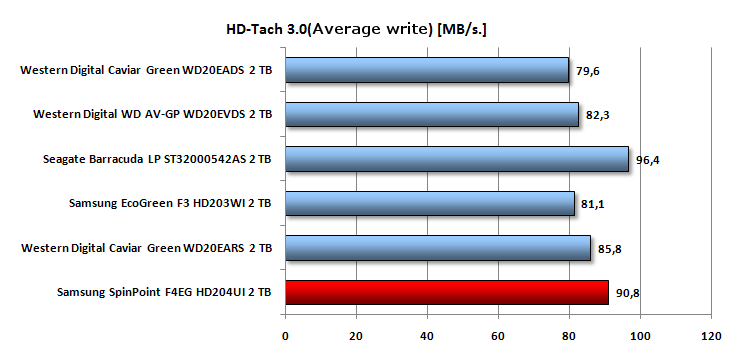 In the practical test, HDD PC Mark05 Score, which is a simulation of an operating system speed and cooperation with applications installed on new Samsung went very well. His score is 7794 points. (Only the Barracuda LP has obtained a better score - 8803 points). Temperature after 30 minutes "warm-up" reaches in the warmest place to 53 ° C, which is tolerable.
If you want to know more about Hard drive data recovery services visit page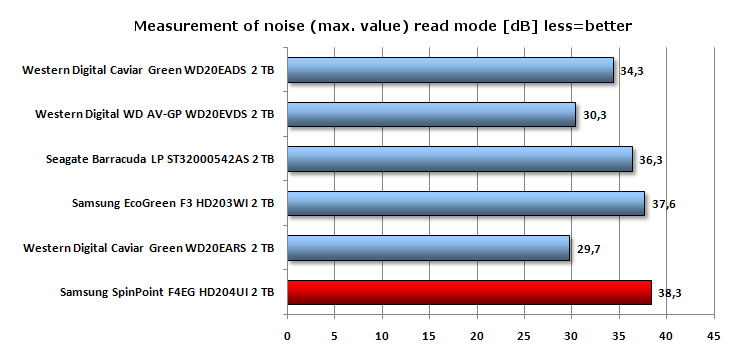 Drive very weakly falls in the measurement of noise, generating during read a noise of 38.3 dB (2.5 sone) - are the highest of 2-terabytes of Eco models. In the idle mode the noise is reduced to an almost inaudible level of 28.8 dB (0.8 sone). The energy consumption of the new Spinpoint is his strong point. In the read mode consume an average of only 4.1 watts of power. It the least consumes energy of 3.5-inch disk of the test so far.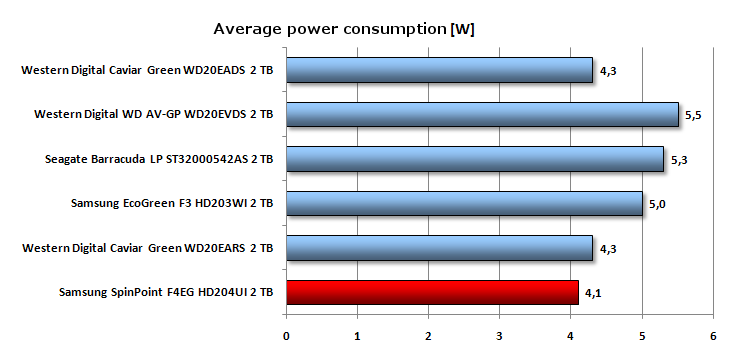 The purpose of the "green drive" is energy efficient and quiet storage of large amounts of data and these assumptions are met, but partially. The media uses less power than its predecessor, but it is louder during operation. The increase in data rate and high yield practical lets to successfully use the drive as a system disk in the commercial workstations, where will generate real savings.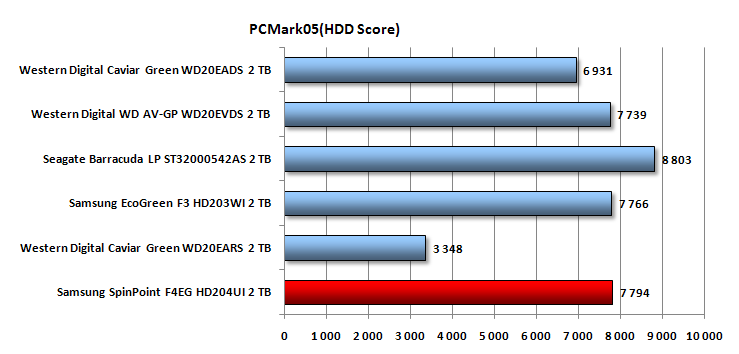 These drives are also excellent to use in the PC as just another disk (storage), as well as external drives in enclosures. This is the most cost-effective at present 3.5-inch drive on the market.
If you want to find more information about hard drive data recovery services in North Carolina visit this page->