Data Retrieval in Portland - data recovery, 24/7 hard drive recovery, raid recovery
The information in brackets at individual positions in the diagrams are divided into three groups:
• The status of the buffer read / status write buffer
• The number of disks in the array which were tested
• The size of the "stripe", which was set in the configuration
Available status of buffers in case the Adaptec 6405 can be divided into:
• Cache - Caching enabled
• Off - No caching
For both the reading and writing, you can independently set them, so are four combinations. In the case of RAID on the motherboard was available in three combinations:
• Ahead / Back - Reading the strips on the front and write caching
• Cache / Back - read caching and write caching
• Off / Off - No caching read and write
Tests on different numbers of disks and widths of stripe were performed for the caching configuration read and write, which for a given level of RAID ensures the overall best performance.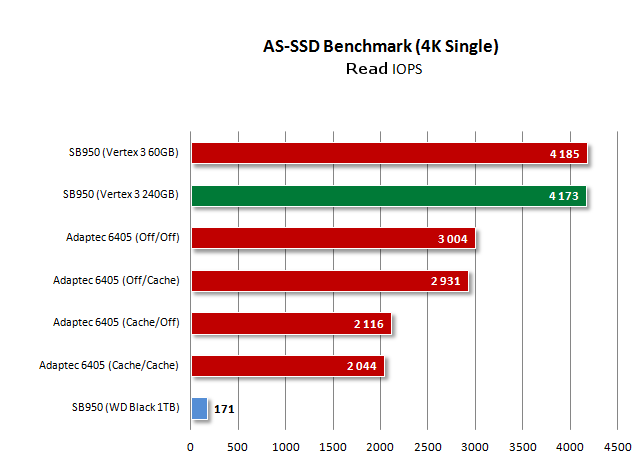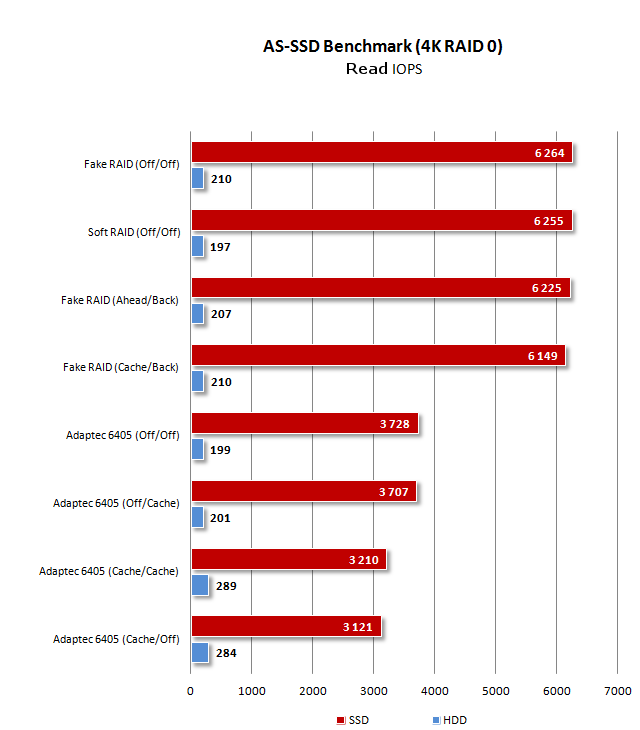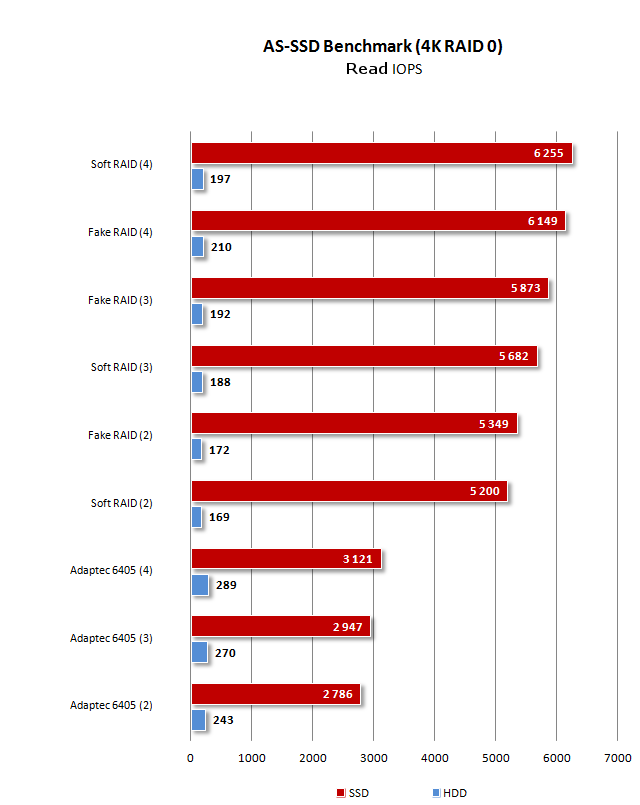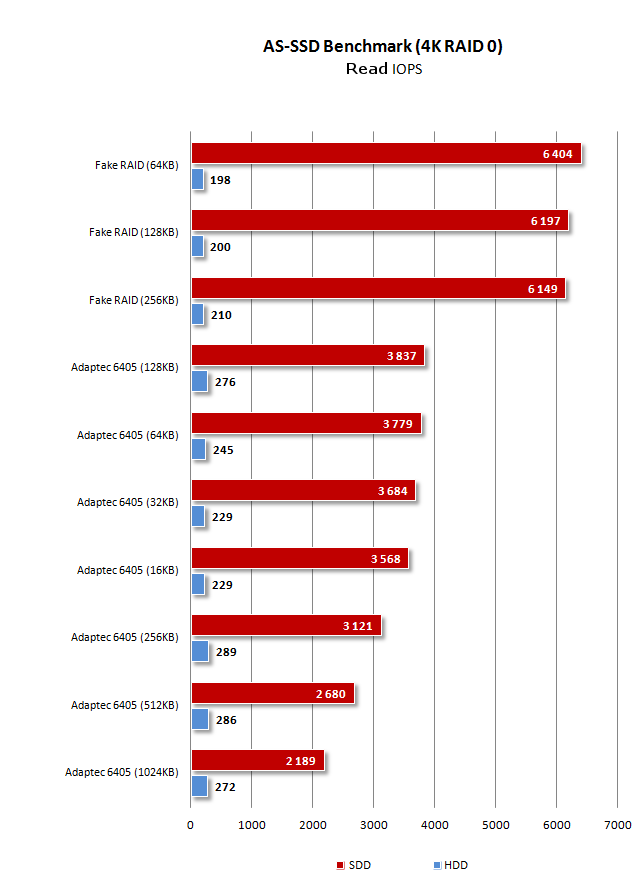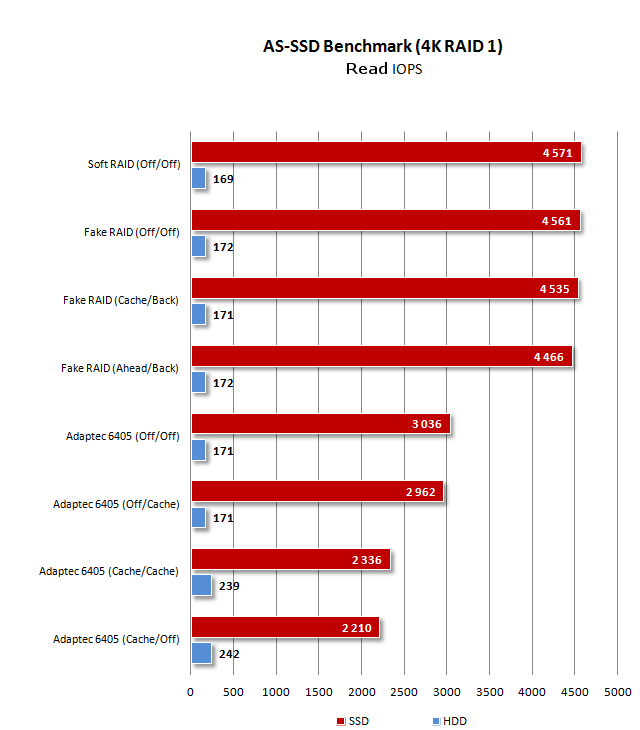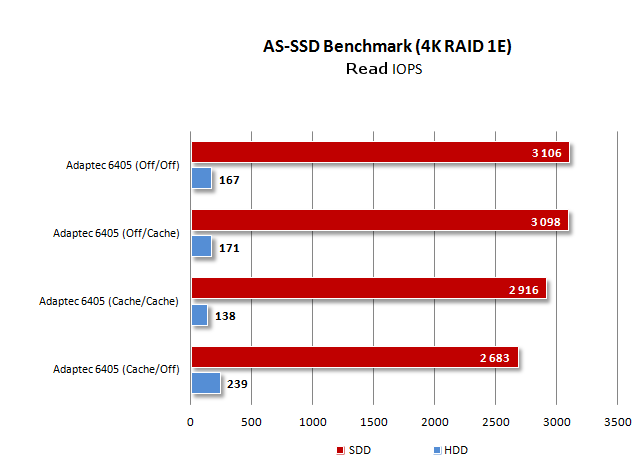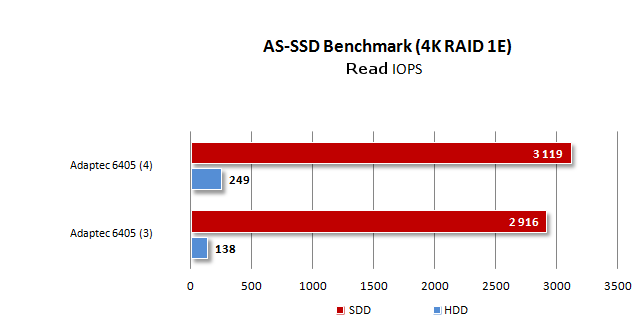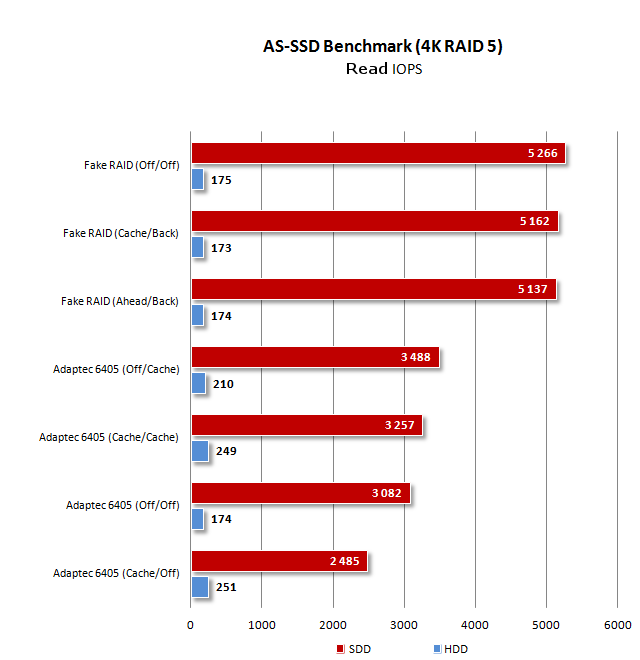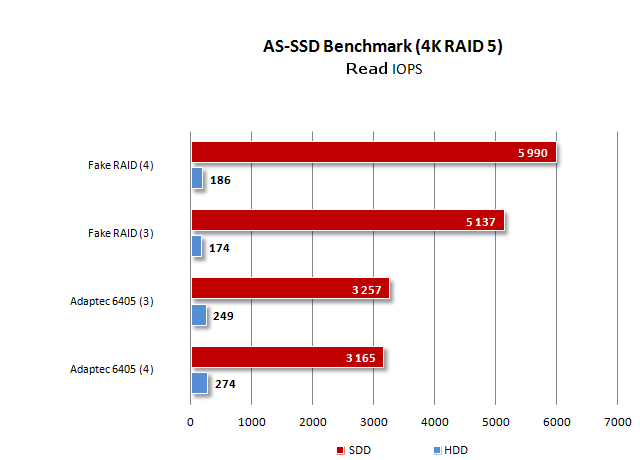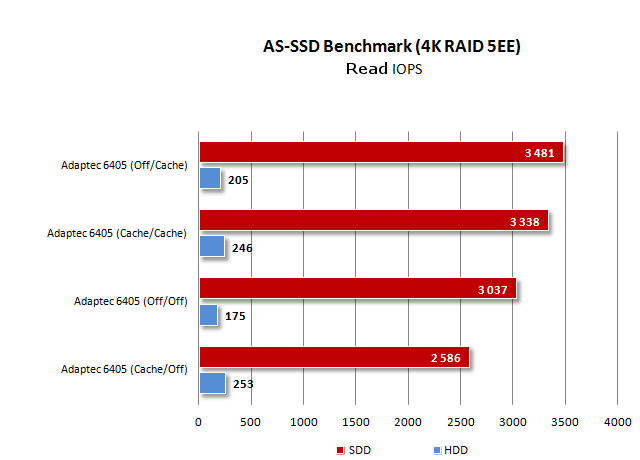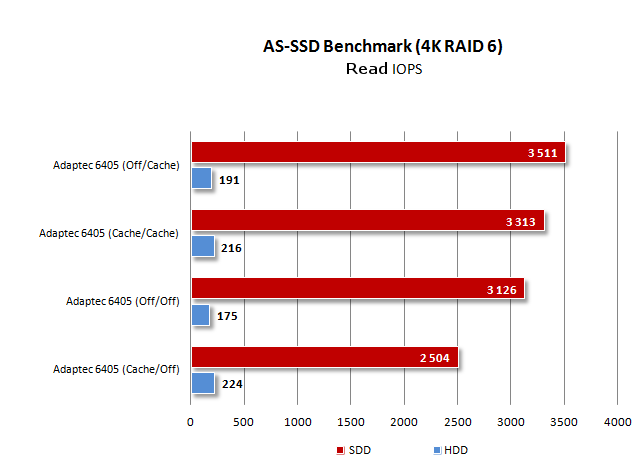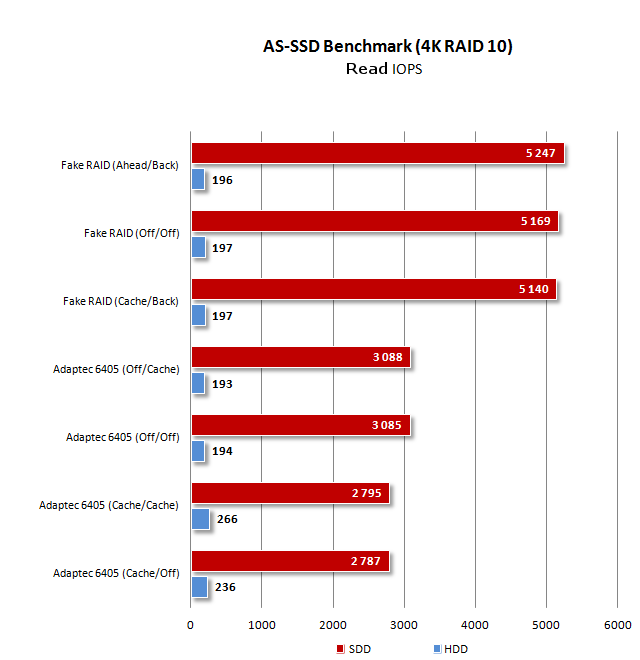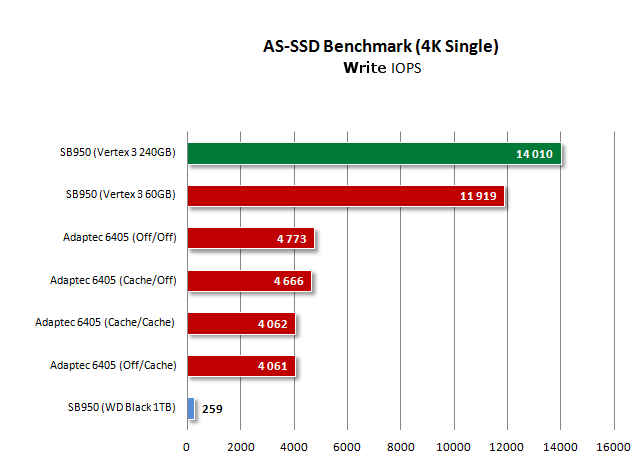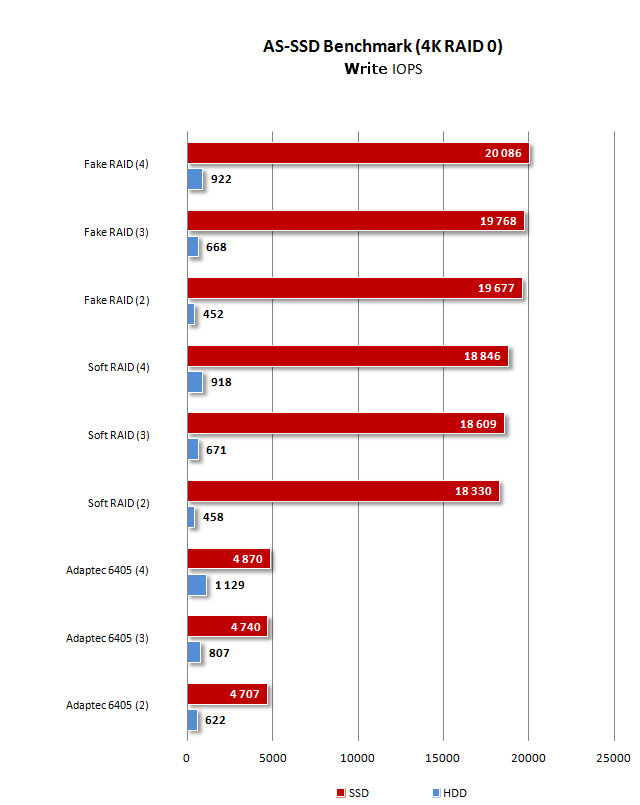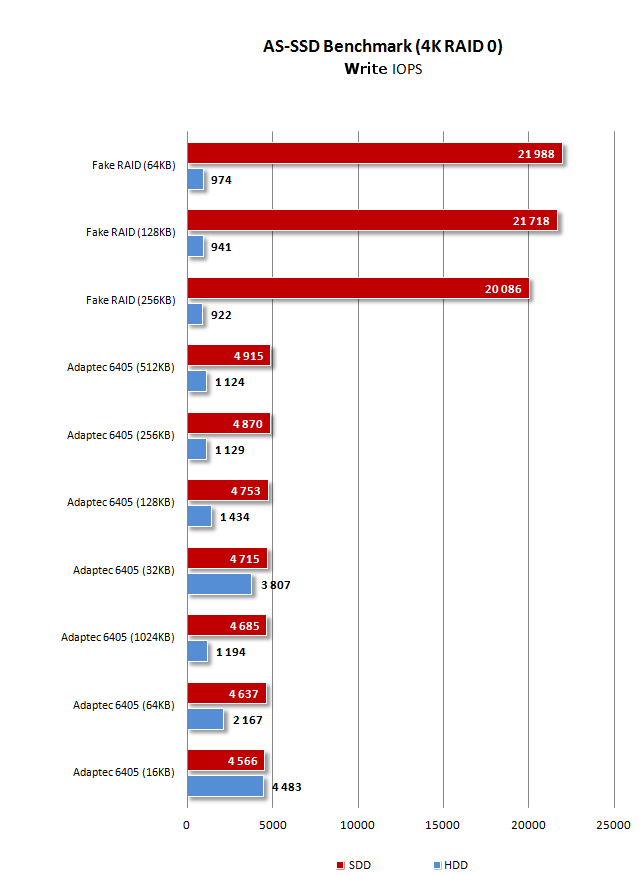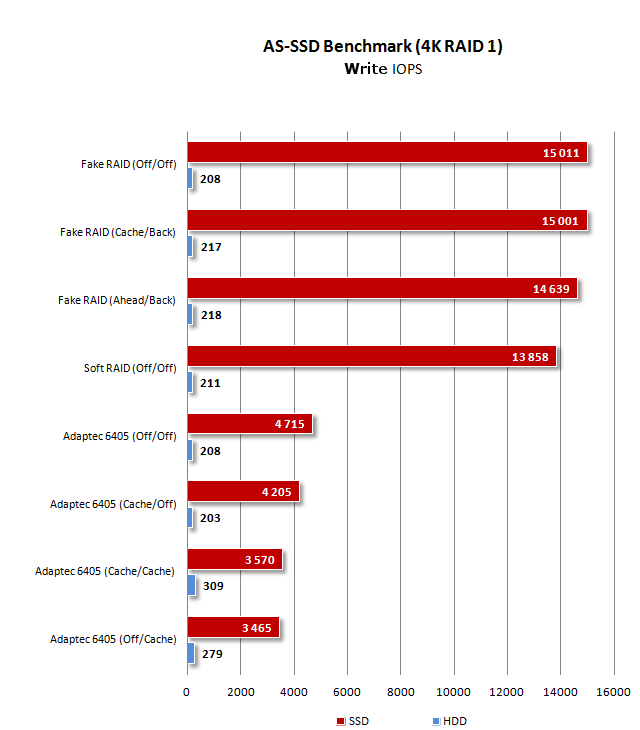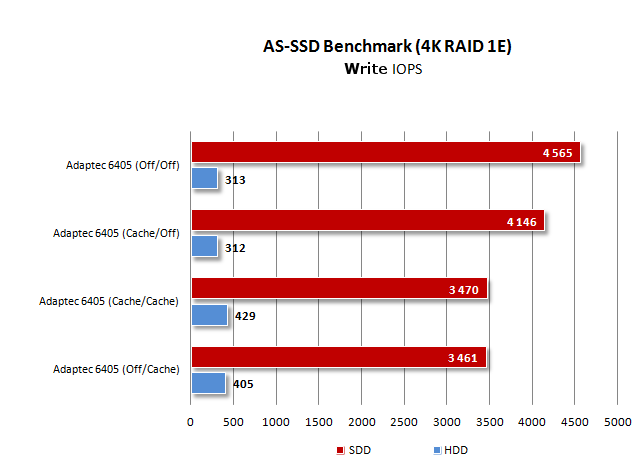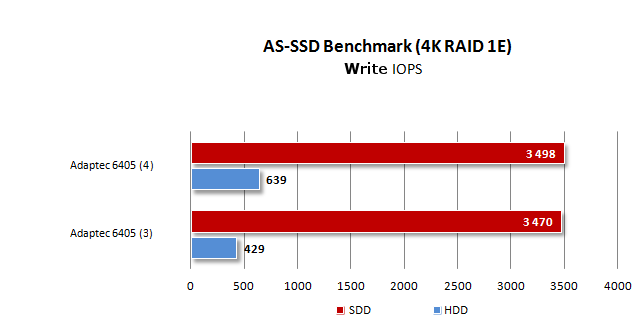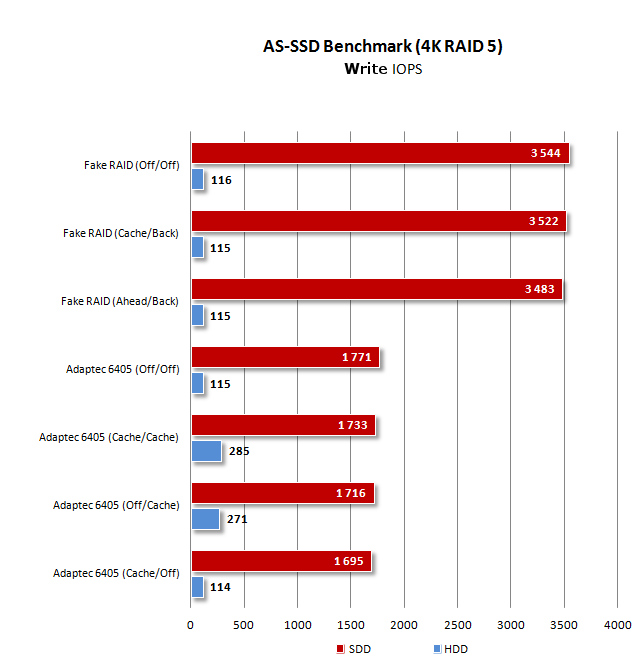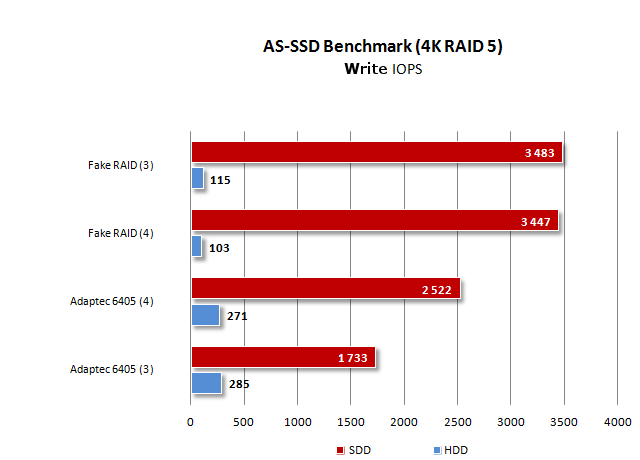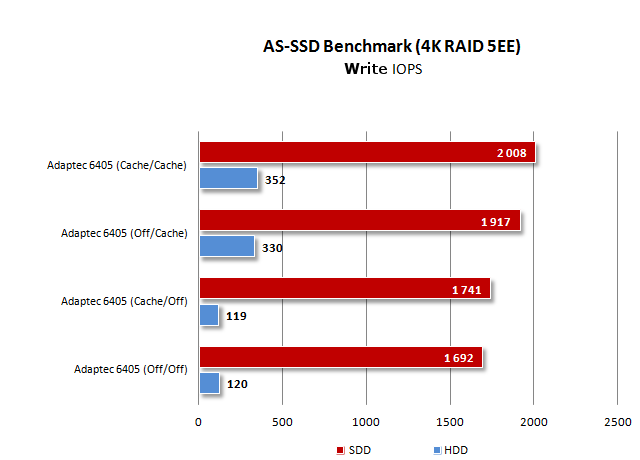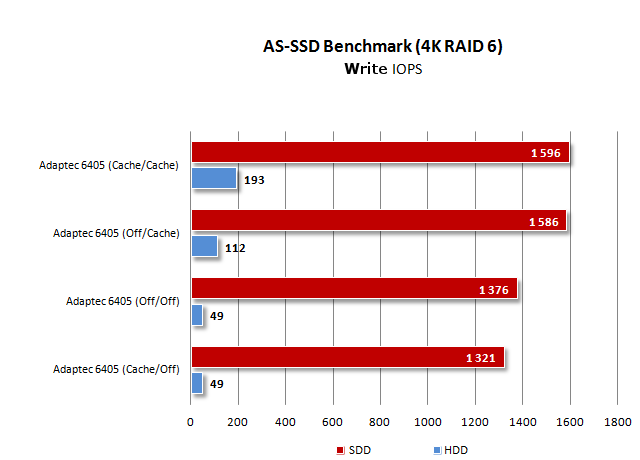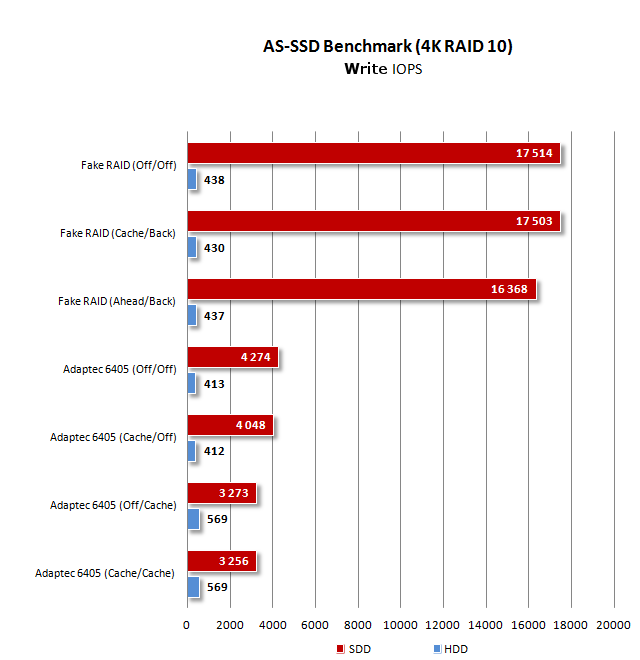 Please see hard drive recovery by InfoRecovery - server raid data recovery.